Our Team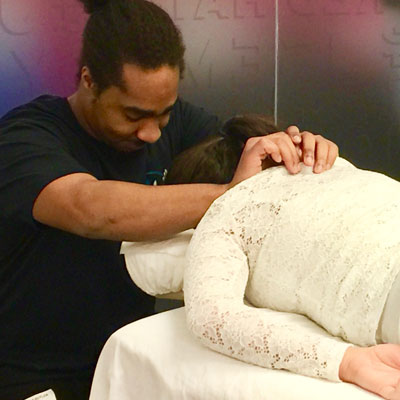 MARIO BUTLER
Massage Therapist/Senior Therapist
LMBT #10929
Mario is a graduate of Miller Motte College in 2010. He became licensed in March of 2011, also has an AAS in massage therapy. Mario specializes in Therapeutic Massage (Swedish, Deep Tissue, Myofascial Release, and Chronic pain and injury). He loves what he does and helping clients to realizing the full benefits if massage therapy.
---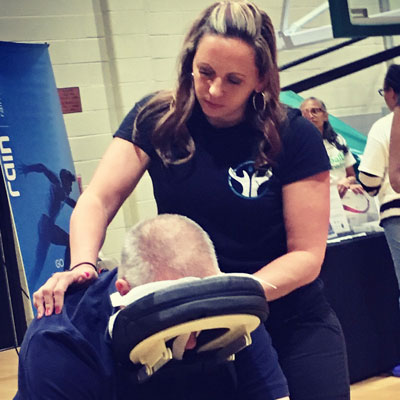 LINDSEY POLK
Massage Therapist LMBT #10826
Lindsey Polk is a massage and bodywork therapist, licensed by the state of North Carolina (LMBT #10826). In 2010, Polk graduated at the top of her class as a member of the National Technical Honor Society with a degree in Massage and Bodywork Therapy from the ECPI University in Raleigh, N.C. After licensure in 2010, she interned at Duke Integrative Medicine and began practicing massage therapy in Raleigh. Lindsey is certified as a practitioner of lomilomi (also known as Hawaiian massage) and also as a restorative hot stone practitioner. In addition, she specializes in the following modalities: Swedish/relaxation, deep tissue, trigger point therapy, pregnancy/prenatal massage, aromatherapy, sports massage, therapeutic stretching, and customized comprehensive massage.